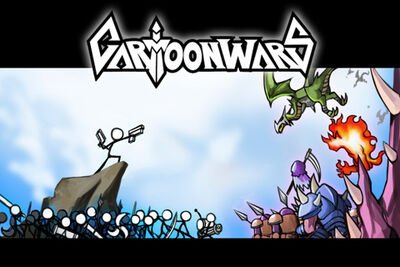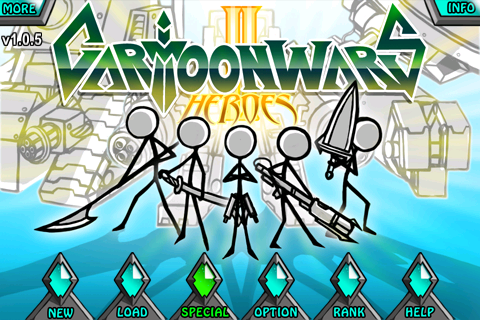 PLEASE READ

The Administrators here are not part of Blue G&C or Gamevil Staff!
If you need in-game help make a forum post, instead of contacting an admin. Please read The Rules before editing.
Welcome to the Cartoon Wars Wiki!
The complete Wiki for the Cartoon Wars games on iPhone/iPod Touch! This website details every unit, hero, and enemy, with strategies and tips for each! We're sure that you'll find anything you're looking for right here!
Check out these links!
List of Friendly Units:
List of Enemy Units:
Misc.
List of Weapons in Cartoon Wars: Gunner
Latest activity